Saving money without compromising the quality of service in your restaurant is possible, make small changes in the pace of work and avoid cuts in staff or modifications in the portions of your dishes. Follow these tips to save more money at your restaurant.
Apagar las luces
It's that simple, we know that you can't leave them off forever, at least not during operating hours, the latest trends make use of incandescent lamps for a cozy setting in the restaurant, but the ideal is to use low-energy alternatives such as LED bulbs. or compact fluorescent lamps (CFL) and consider that before starting to offer service there is no reason to illuminate the entire restaurant, if there is natural light in between.
Be careful with power leaks, appliances that you think are turned off, sometimes consume electricity in standby mode, you can solve it with a separate switch and avoid excessive costs in your restaurant.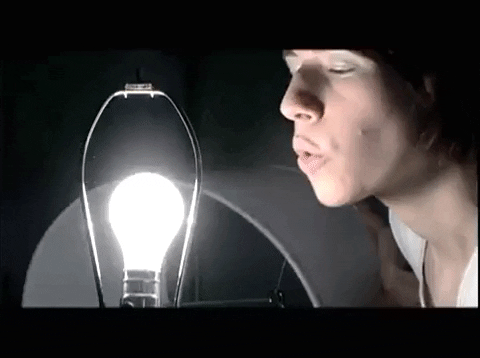 Take a look at your menu
Currently with point of sale software, it is possible to know which dish is going through a bad streak and apply measures of action to promote it, make cross-selling strategies or in fortuitous cases leave it off the menu, with these actions you will keep losses at bay , which causes severe losses for all restaurants.
Continuing with this point, take advantage of the tools that POS offer and add your recipes to manage each gram of inputs in your dishes and start saving big.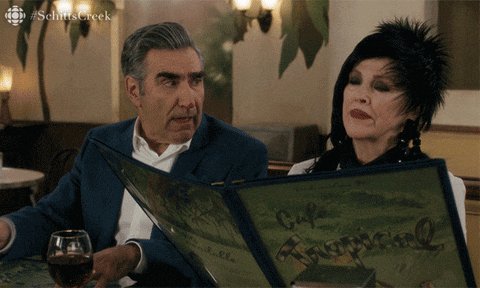 Stop printing
We are in the digital age and menus on tablets, save on design costs, you only need to upload your photos add a description and you will have a spectacular menu, being digital they have no printing costs and in case of making modifications to ingredients, portions or adding a New dish you don't need to print again, and additionally they increase sales because they can be translated into different languages ​​to serve customers from all over the world, what other advantage do you need to know to start saving in your restaurant and get more sales.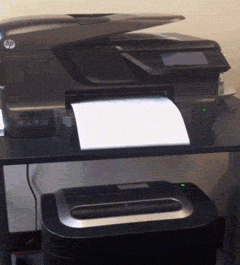 Happy staff
Staff turnover brings many costs to your restaurant, they reduce time, make operations difficult and in extreme cases create instability in the work team, it is an issue to take into account and save in your restaurant.
Start an employee of the month program, offer bonuses to your servers for cross-selling or reward the speed of service, it is very easy to find parameters to measure the performance of your staff with the reports offered by your point of sale system.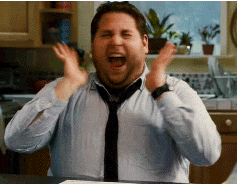 What the internet offers
Currently, the ideal way to locate a good restaurant is on the internet, from prices, atmosphere, location, promotions and dishes to offer, we are not talking about having a web page, your online presence begins with simpler steps that we share here.
Your online presence begins with social networks and google maps, take advantage of all the tools that are mostly free, to position your restaurant and save.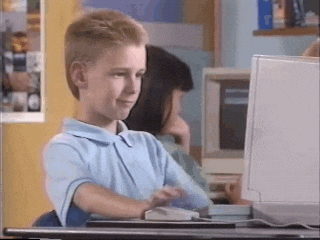 Renew your marketing
There are new strategies that you can apply to reduce costs in your marketing budget, one of them is social influence marketing.
In short, it is digital word of mouth, you must find someone with a large number of followers on social networks to talk about your restaurant, it takes a while to find the right person who reflects your philosophy and is compatible with your brand but it is worth it. It's worth it, find the influencers among your diners pay attention to the mentions on social networks you can be surprised or use tools like Heepsy and BuzzSumo.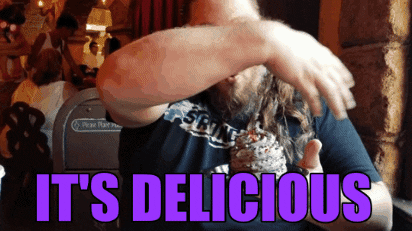 Collaboration is today
Take advantage of your location, you are probably surrounded by businesses that are not direct competition for your restaurant and that have a flow of customers just as important as your diners, make giveaway promotions where both benefit, a great step to reduce marketing costs For your restaurant, these collaborative tactics cost less and provide a better return on investment.
The collaboration will help with the exposure of your restaurant, create new allies and allow you to reach new customers.
In-house entertainment
It's time to renew the event billboard in your restaurant, entertainment is almost mandatory for every restaurant, be it broadcasting sports, live music, art gallery and even cover bands that are often expensive, instead, opt for own events with less impact on your budget.
Take advantage of the resources of your restaurant, offer chef demonstrations or initiate workshops starring your barista, as well as Mixology courses are a great attraction for happy hour, this will allow your staff to know, position your restaurant creating Foodies culture and save on your entertainment budget.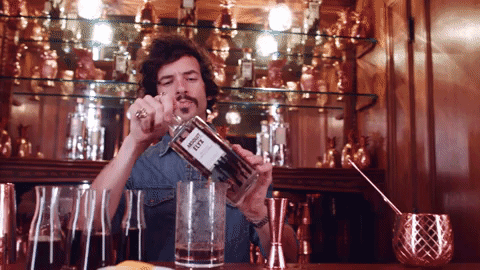 Take care of the planet
Recycling is a way to cushion waste, teach your staff to classify recyclable materials, grant roles to verify the lights off and request reports on the status of the gas station to avoid leaks.
As for the temperature, ensure a comfortable level close to 20 degrees (comfortable temperature for cold places) that offers savings and a pleasant stay in your restaurant.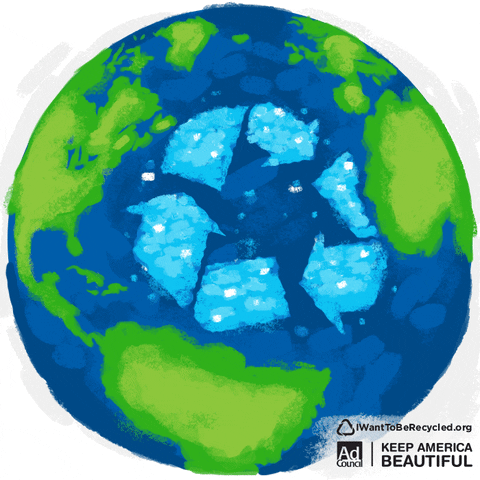 Over the years, technology changes the way of working in restaurants, takes advantage of all the digital innovations that save time, resources and increase efficiency such as digital menus and mobile comanderas, you are 9 steps away from achieving lower costs of the restaurant and delight diners along the way. Let's do it.