The restaurant sector is in constant growth, data shared by CANIRAC mention that one in 10 businesses in Mexico is a restaurantIn this article we will share everything you need to know about loyalty programs to retain customers in your restaurant.
Why is it important to retain customers?
Loyalty programs are effective tools to incentivize consumption and promote customer retention, but their benefits go further, a loyalty system creates a bond with your customers and currently the new generations are looking for that closer emotional relationship with brands, according to studies by softwareadvice, the rewards of loyalty programs preferred by millennials are:
35% Earn points for amount of money consumed
26% Receive discounts
21% Earn points by number of visits
14% Earn points for purchasing specific products
4% None
The first step to implement a loyalty program is to have a point of sale system that has loyalty mechanisms and follow these 3 strategies to create a loyalty program in your restaurant.
1. Fanatic customers
It is time to get down to work and create a program that turns your casual customers into lovers of your gastronomic proposal, for that you need to design a reward scheme that can be based on:
Frequency of visits
Average consumption
Promotional Products
Once you are clear about which topics to work on, it is time to propose the rewards, this is the crucial part of your program since the rewards must be attractive enough to motivate your clients to get them And of course you can make your strategy as complex as you want, adding levels or ranks to obtain the rewards, some examples of promotions are:
Discount percentage on consumption
Discount products by day or hour
Free product when buying another
Accumulation of points
Now you need to communicate your new loyalty channel to your customers and start collecting consumption data from your guests, this will help guide your strategies and make them effective.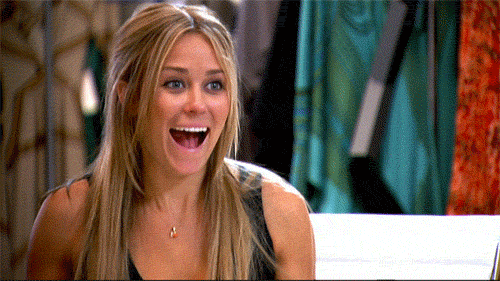 2. VIP membership
A different way to use the fidelazation program is to grant your customers distinguished cards with which they can obtain promotions and special discounts, here it is important to know your guests and identify which groups, tribes they belong to or which age segments they have, with this data you can start working on a loyalty program special for each segment and get new customers.
Unlike the previous point that focuses on granting promotions for consumption, in this second point we will change the focus to granting a discount to certain groups of customers to encourage visits and consumption, some examples of promotions for your restaurant are:
Student Memberships

Ideal for cafes or restaurants close to universities, with a membership for students you can make your business a place of study, meetings or disasters, analyze what products or discounts to offer.

Labor agreements

Large companies have agreement schemes that are a great opportunity for your restaurant, offer an alternative for this business segment and surprise with the taste of your dishes.

Club or social movement

Runners, healthy, Pet friendly, vegans, etc., analyze the different social groups that frequent your establishment and offer an appropriate loyalty program, consider altruism as a reward for consumption and allocate the amounts to a charity.
Your loyalty program must look beyond the monetary aspect and reinforce the bond of your restaurant with the diners.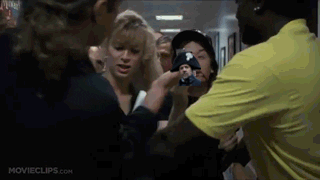 3. More than rewards
An additional benefit of your loyalty program is the flexibility of use, allowing them to be used as gift cards, imagine the opportunities offered by birthday commemorations or special dates in the year, which are ideal to give a romantic dinner, a month of your favorite coffee, consumption of $ 400 pesos, etc., the possibilities for creating effective promotions are endless and this does not end here, another function that loyalty programs provide is security, there are cautious customers who prefer not to load cash and a card with electronic purse will allow them to recharge their balance and consume in your restaurant every day .
The purpose of loyalty programs is to reward your frequent customers, strengthen the link with your brand and increase their satisfaction, all this translates into happy and loyal customers to your restaurant, If your rewards program has an additional cost, a strategy to offer it is to grant an immediate benefit when acquiring it, this can be a free drink or dessert, even actively listen to your customers to improve your program and offer new promotions every so often that attract new customers and keep current ones.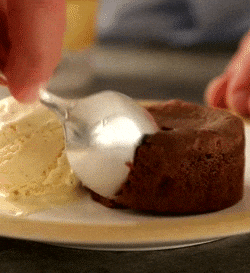 To facilitate the administration and exponentiate your loyalty programs, it is necessary to have a point of sale system compatible with loyalty mechanisms, Soft Restaurant® has a Rest Card® module, which is a module to register the visits of your guests and assign discounts depending on of consumption, visits or products purchased, it has wallet and gift card functions, among many more functions.
If you have this module or want to know more about it, we invite you to take our online course where you will learn what Rest Card® is, how to install it, its main tools and operation with Soft Restaurant®.